Grab a cup of coffee, come to the table, let's talk about Jesus!
At Coffee & Christ our mission is to help start conversations about our creator and savior by offering memorable items to wear and share that are reflective of faith and speak about love.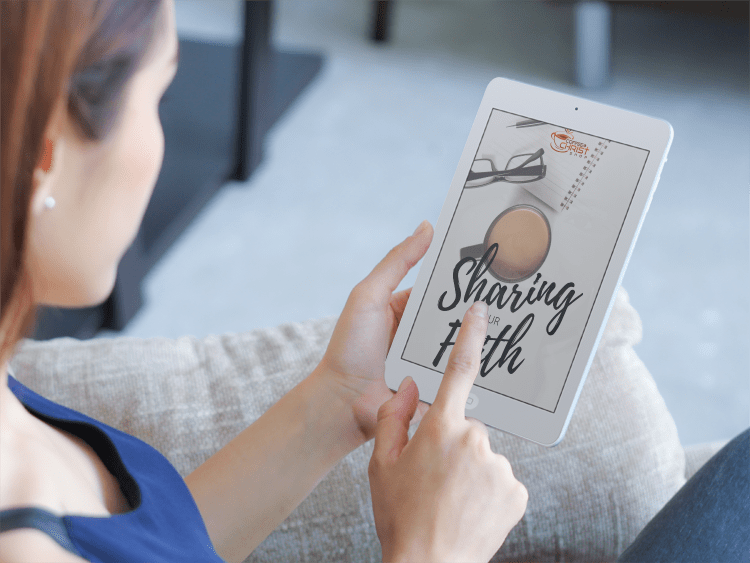 eBook...
It is clear that we all may find it difficult to talk about faith and share our experiences with God with others, so we want to open those doors by giving you ideas for how to express your faith in a subtle, yet powerful way!
FREE eBOOK
Pray...
Father, many people are hurting because of rejection, disappointments, and heartbreaks. They need Your love which is pure and unconditional. I acknowledge that it is hard for me to recognize these people. Therefore, I ask for the ability to identify them and the wisdom to let them know the extent of Your love for them, in Jesus' name, Amen.
Prayer Page